Robotic Gastric Bypass Surgery for Weight Loss
Jan 1, 2018 @ 08:28 AM – by Frank Veninga
Excess weight can put a big strain on the body. When a person is severely overweight, or medically obese, their overall health can suffer as a result. Obesity has been linked to a number of health issues, including heart disease and diabetes. Weight loss allows a person to improve their health and reduce these risks. Unfortunately, the more weight a person has to lose, the more difficult it can be, as excess weight often leads to physical limitations. Bariatric surgery can alter the size of the stomach to aid in rapid weight loss. Robotic surgery is a minimally invasive procedure that is utilized at North Texas Bariatric & General surgery for a number of patients who are undergoing gastric bypass surgery. Robotic gastric bypass surgery offers our patients several benefits. Dr. Frank Veninga often recommends robotic gastric bypass surgery to his Dallas, TX patients because of its unique advantages.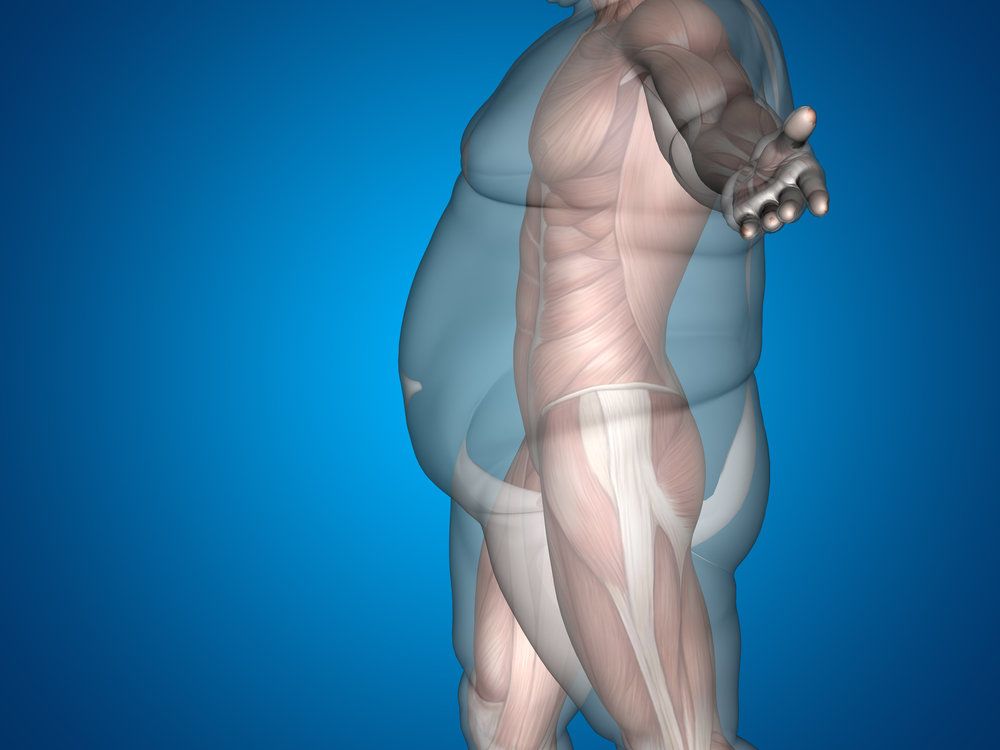 Robotic Surgery Technology
Dr. Veninga strives to provide patients with the safest and most precise surgical experience. To ensure that he achieves this goal, he relies on the latest surgical technologies. Laparoscopic surgery is one technique that allows Dr. Veninga to minimize the risks of bariatric surgery. Laparoscopic surgery (which is a technique that allows for the procedure to be performed through small incisions) is further enhanced by robotic technology. Dr. Veninga uses the da Vinci™ Surgical System to improve the effectiveness of bariatric surgery and reduce the risk of surgical complications.
The da Vinci™ Surgical System consists of four robotic arms – all fitted with surgical tools. The surgical system and a laparoscopic camera are inserted through the incisions and guided by an operating console. The surgical arms are able to move and rotate just like a surgeon's wrists, only they do so without the limitations of the human body, and on a much smaller scale. The small and precise motions of the surgical arms, along with the high-definition video provided by the laparoscopic camera, increase the safety and effectiveness of the procedure.
Robotic Surgery Benefits
Dr. Veninga is a skilled and experienced bariatric surgeon. However, he recognizes that robotic surgery provides his patients with benefits that simply cannot be matched by traditional surgical techniques, including:
Robotic gastric bypass surgery allows for greater control of surgical instruments and enhanced precision
Because of its precision, robotic surgery causes less damage to surrounding tissues, which amounts to less bleeding, reduced discomfort, and faster healing
Robotic surgery provides the most detailed view of the surgical site
Robotic surgery is a safer surgical technique that minimizes the risk of surgical complications
Because robotic surgery only utilizes one small incision, scarring after surgery is minimal
Schedule a Consultation
If you are obese and have had difficulty trying to lose weight through diet and exercise alone, you may be an ideal candidate for bariatric surgery. To learn more about gastric bypass surgery and the advanced robotic surgery techniques utilized by Dr. Frank Veninga at North Texas Bariatric & General Surgery, schedule a consultation at your earliest convenience. We look forward to hearing from you!