Can Bariatric Surgery Treat Menstrual Irregularities?
Nov 13, 2017 @ 12:33 PM – by Frank Veninga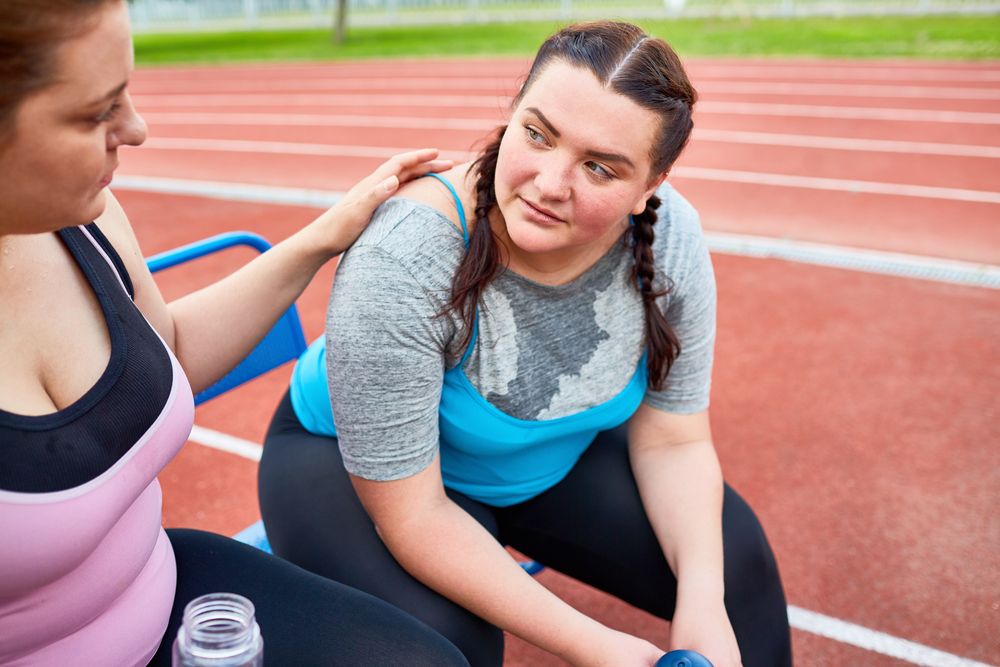 Being overweight can have a severe impact on the health and function of the body. The greater the amount of excess weight that a person has, the greater the risk of medical complications. Many people are aware that obesity has been linked to an increased risk of health problems such as heart disease, stroke, and type 2 diabetes. However, obesity has many other known risks, including menstrual irregularities.
Bariatric surgery alters the shape of the stomach to assist patients in losing a significant amount of weight in a short amount of time. Bariatric surgery allows patients to take control of their weight and improve their overall health. Studies show that the extreme weight loss achieved through bariatric surgery can reduce the risk of a number of obesity-related health conditions, but can bariatric surgery treat menstrual irregularities for our Dallas, TX patients? Dr. Frank D. Veninga is happy to discuss this issue with patients.
Causes of Menstrual Irregularities
An average menstrual cycle is 28 days. The cycle begins on the first day of menstruation and ends on the last day before the next period begins. While it is normal for the length of the menstrual cycle to vary slightly from one woman to another, a cycle is considered irregular if it is longer than 35 days, if there is abnormal bleeding in between periods, or if the length of the menstrual cycle varies greatly from month-to-month.
There are many potential causes of menstrual irregularities in pre-menopausal women, including:
Polycystic ovary syndrome
Premature ovarian failure
Uterine fibroids
Pelvic inflammatory disease
Obesity (which is also a cause of many of the conditions listed above)
The Effects of Bariatric Surgery on Menstrual Irregularities
Studies have shown that by treating obesity through bariatric surgery, patients can reduce many of the health risks associated with being severely overweight. The same is true of menstrual irregularities. In a study using data from bariatric patients at the Hospital of the University of Pennsylvania, the effects of bariatric surgery on patients with anovulation (sporadic, irregular, or missing periods) was evaluated. The results of the survey indicate that bariatric surgery can be successful in treating menstrual irregularities.
Out of 195 patients who responded to the survey, 98 were experiencing menstrual irregularities prior to bariatric surgery. Of the 98 patients who were considered anovulatory before undergoing bariatric surgery, 70 patients reported that they regained a normal menstrual cycle after losing weight through bariatric surgery. The 71 percent of patients who saw an improvement in their menstrual cycles following bariatric surgery had lost a greater amount of weight than those patients who continued to experience menstrual irregularities.
Based on this information, we can conclude that weight loss stemming from bariatric surgery can be successful in treating menstrual irregularities that are linked to obesity.
Schedule an Appointment
If you are experiencing health problems related to obesity, you may benefit from the effects of bariatric surgery. Schedule an appointment with Dr. Frank D. Veninga to learn more about the weight loss techniques offered at our bariatric surgery center.