Can Bariatric Surgery Help Treat Asthma?
Sep 13, 2017 @ 12:30 PM – by Frank Veninga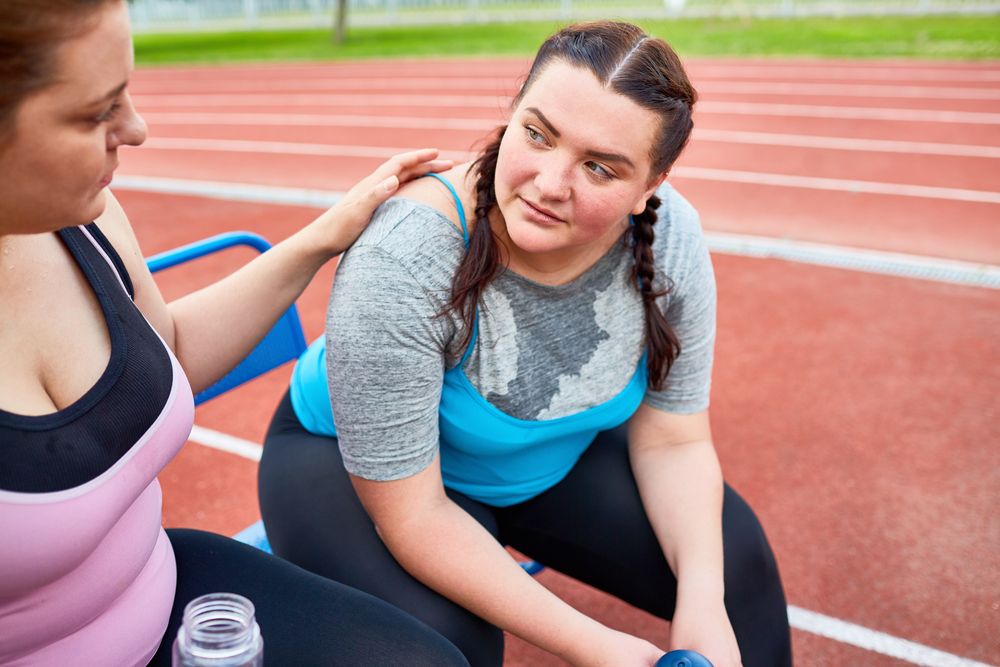 Many patients who come to our Dallas bariatric surgery and surgical weight loss center suffer from comorbidities and various medical conditions that are related to or the result of obesity. Weight loss surgery has proven effective in addressing many of these obesity-related conditions, helping patients achieve wellness.
With this in mind, we would like to consider how bariatric surgery can help relieve obese patients who also suffer from asthma. As you are about to read, the benefits of bariatric surgery go far beyond the body mass index (BMI).
Asthma and Obesity: Understanding the Connection
Let's be clear that just because you have asthma doesn't mean you are obese. However, there have been new studies that have found a link between instances of obesity and asthma attacks. These studies have noted that obese children and teenagers are twice as likely to be ashtmatics than children and teens who are not obese. In addition, obese adults who suffer from asthma are nearly five times more likely to be hospitalized for asthma-related health problems than asthmatics who are not obese.
These links and correlations are relatively new, so research is ongoing. It's also important to keep in mind that other respiratory issues in obese patients (such as feeling winded and out of breath) are sometimes mistaken for asthma.
How Bariatric Surgery Works
Bariatric surgery can take many different forms, but the general principle is the same. A surgeon alters the size of the stomach and/or reroutes portions of the small intestine in order to reduce calorie consumption or absorption. This helps promote weight loss, and in the process helps address health conditions related to obesity.
Studies on Weight Loss Surgery on Asthmatics
Some recent studies on asthmatics have shown positive links between weight loss and reduced severity of asthma symptoms. By achieving a more ideal body weight, asthma attacks or flare ups may be less severe overall, which can improve general wellness and quality of life.
What These Studies Mean
For people who are obese and also suffer from asthma and other breathing issues, bariatric surgery presents an avenue of relief for multiple health problems.
The Many Benefits of Surgical Weight Loss Procedures
In addition to helping with respiratory health issues, weight loss surgery has also helped obese patients address diabetes, hypertension (high blood pressure), and joint pain/arthritis. These are additional reasons to consider weight loss surgery as well as a host of lifestyle improvements that can lead to better general health.
Is Bariatric Surgery Right for Me?
Weight loss surgery may be the right option for you, and it's important to speak with your doctor and bariatric surgeons about how it can help you.
If you are obese or morbidly obese and have struggled with weight loss and its numerous consequences, we encourage you to get in touch with our team. We can assess your situation and answer any questions you may have about the surgical process.
Contact North Texas Bariatric & General Surgery, P.A.
For more information about fighting obesity and various comorbidities associated with excessive weight and a high BMI, be sure to contact an experienced bariatric surgeon and weight loss specialist today. We will work with you to determine the ideal bariatric procedure to promote quick and safe weight loss.