Bariatric Surgery Can Help Reduce Bouts of Insomnia
Aug 13, 2017 @ 04:00 PM – by Frank Veninga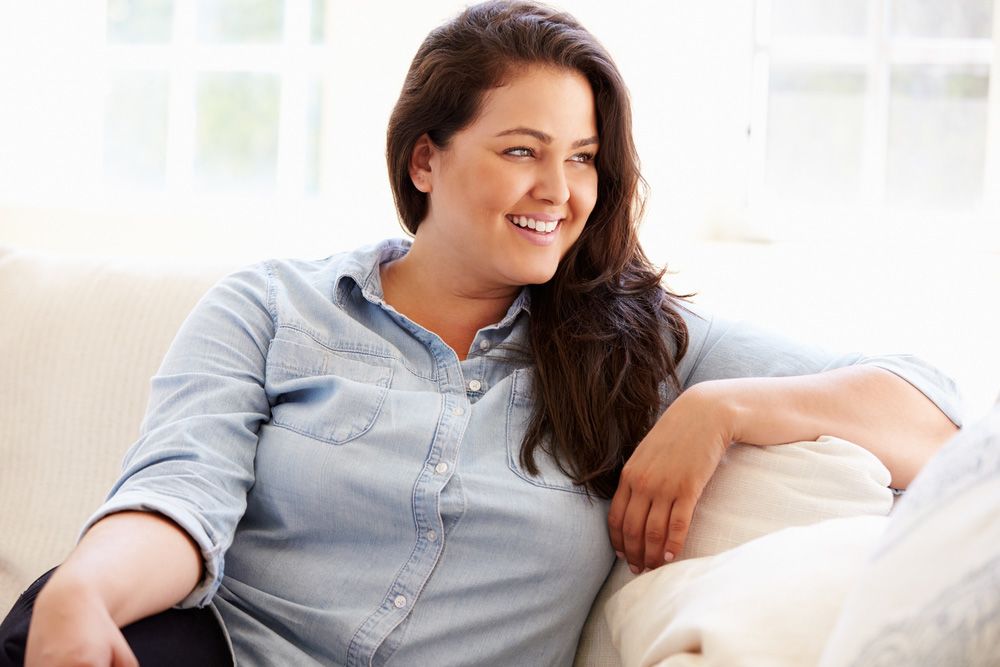 When you suffer from obesity or morbid obesity, it can have many unexpected effects on your general wellness. Obesity has been linked to myriad issues with health, including heart disease, diabetes, depression, and arthritis. What surprises many people is how obesity can impact your ability to have a good night's sleep.
The team at our Dallas bariatric surgery center would like to consider the links between obesity and insomnia, and how weight loss can help you get better rest and achieve better health.
Obesity Can Impact Your Ability to Sleep
A number of people who are obese or morbidly obese have problems getting a full night's rest. Many factors may contribute to this, from problems with body pain, hormonal imbalances, and so forth. According to The National Center for Health Statistics, sleep loss and obesity are linked. One-third or people who slept six hours or fewer were obese. By comparison, of people who got around eight hours of sleep, only 22 percent were obese. A few hours of rest can make a major difference.
Sleep Apnea and Breathing Interruptions
Sleep apnea may be directly causing or contributing to the poor sleeping habits of people. The CDC noted that diagnosed instances of the condition have increased more than 400% during the course of a 20-year review.
Sleep apnea is a breathing interruption that occurs during sleep. These breathing interruptions can last a few seconds to a few minutes, and may happen frequently throughout the night. It's not just a bout of snoring either. Sleep apnea negatively impacts restfulness, and can result in mental fogginess, fatigue, and problems with mood throughout the day. It should come as no surprise that obesity and sleep apnea are linked as well.
Lack of Sleep and Obesity Are a Vicious Cycle
Obesity may cause sleeping issues to occur and get worse. What's more, sleeping problems may make someone's obesity worse. The sense of exhaustion during waking hours can lead to low motivation for exercise and physical activity. This can contribute to a poor diet and poor eating habits. The cycle and go on and on and on.
Bariatric Surgery Often Leads to Better Sleep
Losing weight has been linked to improved sleep, both in terms of insomnia and sleep apnea. Generally when a person is at a more ideal weight, they are likely to experience proper hormone levels and increased energy levels. This keeps them motivated to exercise and eat right. Their mood might be improved as well, which can help perpetuate a positive cycle of health. On a similar note, weight loss can help reduce the severity of sleep apnea if not eliminate it entirely, leading to a better night's sleep in the process.
Is Bariatric Surgery Right for Me?
Losing weight through natural means can be more challenging than you'd expect, which is why bariatric surgery might be most helpful for you and your needs. The best way to find out if bariatric surgery is ideal for you is to schedule a consultation at our practice. We can go over all of the different options for surgical weight loss and figure out which one might be best for you and your situation.
Learn More About Treating Obesity
If you would like more information about weight loss surgery and treating obesity, be sure to contact an experienced bariatric surgeon today. Our team will help you make smart choices about your bariatric surgery options.