Bariatric Surgery and Gastro-esophageal Reflux Disease (GERD)
Mar 15, 2017 @ 10:00 AM – by Frank Veninga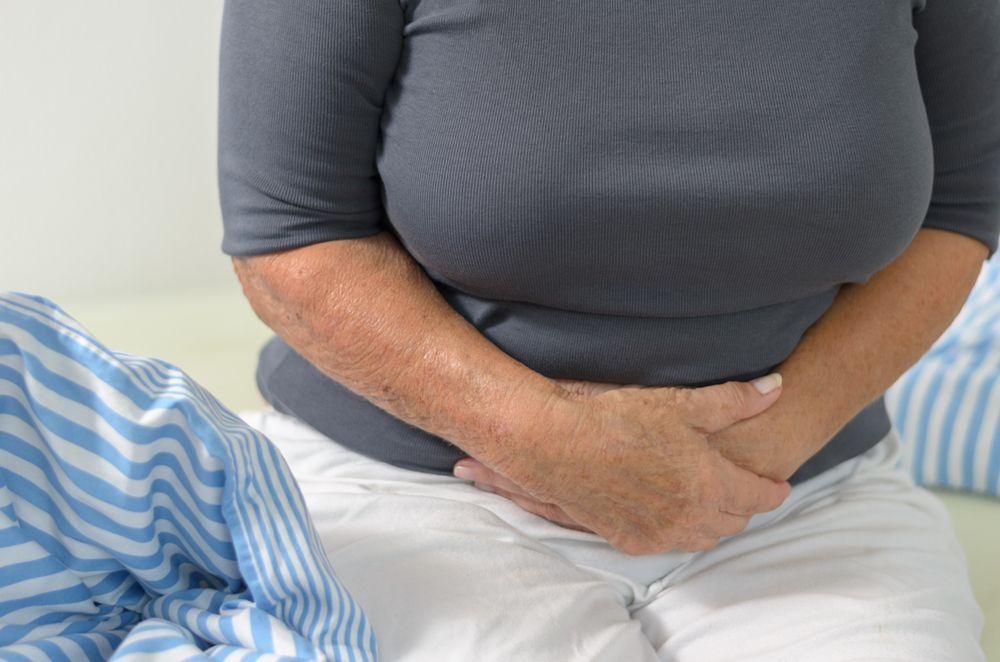 At North Texas Bariatric & General Surgery, P.A., Dr. Frank D. Veninga and his team provide their patients with all of the information they need to make confident, informed decisions about whether to proceed with bariatric surgery. For most patients who are struggling with chronic obesity, bariatric surgery represents a true opportunity to transform and possibly even save their lives. However, there are risks associated with bariatric surgery, and Dr. Veninga wants to make sure that patients are aware of these risks before they commit to undergoing any weight loss procedure.
As a bariatric surgeon who also performs surgery to treat gastro-esophageal reflux disease, better known as GERD, Dr. Veninga intimately understands the relationship between that condition and morbid obesity. In discussing the issue of bariatric surgery and GERD during consultations at his Dallas, TX bariatric and general surgery center, Dr. Veninga points out that there is a complex relationship between the procedure and the condition. On the one hand, GERD is a potential risk of bariatric surgery, especially in the initial months after surgery. On the other, the massive weight loss that often occurs as a result of the surgery is associated with diminishing symptoms of the condition.
Is bariatric surgery right for you? To find out, please schedule your initial consultation with Dr. Frank D. Veninga today.
Sleeve Gastrectomy and GERD
Dr. Veninga performs sleeve gastrectomy, a form of bariatric surgery in which most of the stomach is removed but the digestive tract is left intact. The dramatic reduction in the size of the stomach limits the amount of food patients can consume, and resulting changes in hormones further curb hunger. The procedure produces results similar to those that can be achieved through gastric bypass surgery, but is less malabsorptive.
Nevertheless, patients should be aware that one of the potential risks of sleeve gastrectomy is a worsening of GERD symptoms immediately after surgery. This is a potential risk of any bariatric surgery, but is slightly higher with sleeve gastrectomy. In general, as patients lose weight, GERD symptoms tend to improve. Some patients report a return of GERD symptoms two to three years after surgery; however, with a healthy post-surgical diet and exercise routine, GERD symptoms can usually be managed. Patients who are committed to long-term weight loss following their sleeve gastrectomy are less likely to experience a recurrence of GERD than those who become more lax in their diets as time passes. Some patients experience permanent improvement in GERD symptoms.
Dr. Veninga is careful to emphasize that patients should treat weight loss surgery as the beginning of a lifelong process - the hard work comes after the surgery. Those patients who live according to this philosophy and seize the opportunity for a second chance at a healthy life are more likely to experience an improvement in a wide range of obesity-related conditions, including GERD.
Learn more about Bariatric Surgery and GERD
To learn more about the relationship between bariatric surgery and GERD, please contact North Texas Bariatric & General Surgery, P.A. today.