The Weight Loss Timeline After Undergoing Bariatric Surgery
Dec 13, 2016 @ 06:00 PM – by Frank Veninga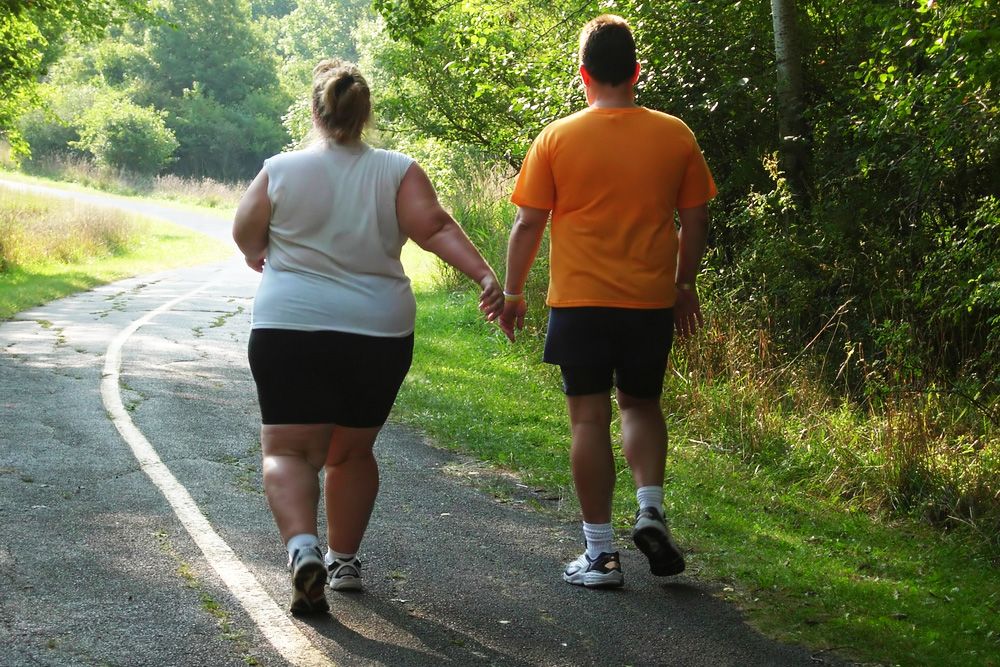 There are many factors that can determine the overall rate of weight loss and how much weight one loses in total. This includes the starting weight of the patient, their activity level and metabolism, and the kind of bariatric procedure that was performed. Patients at our Dallas bariatric surgery center receive ample information about these matters during the consultation process so they know what they can expect.
Many patients have questions about the amount of weight they will lose and how long it will take to lose that weight. We'll cover these topics below, and offer a broad timeline for weight loss.
How Much Weight Can I Expect to Lose?
The amount of weight that a person loses during bariatric surgery can vary a fair amount from patient to patient. As an average, weight loss surgery patients wind up losing approximately 65% to 70% of their excess weight thanks to surgery. Keep in mind that excess weight does not mean you're starting weight, but rather the weight that is in excess of a typically average BMI for a person of your height. Many people who are morbidly obese, for instance, wind up losing more than 100 pounds thanks to the weight loss surgery procedure.
Weight Loss in the First Six Months
In most cases, patients will notice the most amount of weight loss in the first five to seven months after their surgery, with particularly high rates of weight loss in the first three months. This is due to the sudden change in hunger, calorie consumption, and diet.
In general, patients will lost between 5 to 15 pounds a week for the first three months, with steady tapering by the end of six months.
Weight Loss by the End of the First Year
After the first several months, patients will notice continues weight loss, but the rate of weight loss will be slower or not as high. Some say the weight loss will slow down to about 1 to 2 pounds a week after the first six months into the end of one year.
For instance, people may lose 30 or more pounds in the first month, roughly 20 pounds a month in the second month and third month, but lost just 10 pounds in their eighth month after surgery. Your body is slowly adjusting to your new diet and eating habits, and the last amount of excess weight is harder to shed.
Heading into the second year, you will still be experiencing weight loss, but the amount will obviously not be as dramatic as the first year of surgery.
Weight Loss Plateaus
After about a year to a year and a half, patients may notice a plateau in their weight loss, in which they do not lose any weight for a month or so. This can be normal depending on when the plateau occurs. Be sure to check with your weight loss surgeon or general practitioner if you notice any weight loss plateaus that last longer than 6 weeks.
Potential Weight Gain
After the first year or so, it's not uncommon for bariatric patients to experience some regain of the weight they lost. In most cases, the weight regained is roughly 10 to 20 pounds. If you notice more substantial weight regain, it's important to discuss these issues with your weight loss surgeon or general practitioner so necessary adjustments can be made.
Diet and Exercise Can Help
To help with weight loss, weight maintenance, and general wellness, be sure to exercise regularly and eat healthy. This will work in combination with the weight loss procedure to shed pounds and improve overall wellness.
Learn More About Bariatric Surgery
For more information about your weight loss surgery options and how we can help you lead a much healthier life, be sure to contact our team of weight loss surgery specialists today. We will work with you to improve wellness.