How Bariatric Surgery Can Help Address Sleep Apnea
Nov 11, 2016 @ 04:00 PM – by Frank Veninga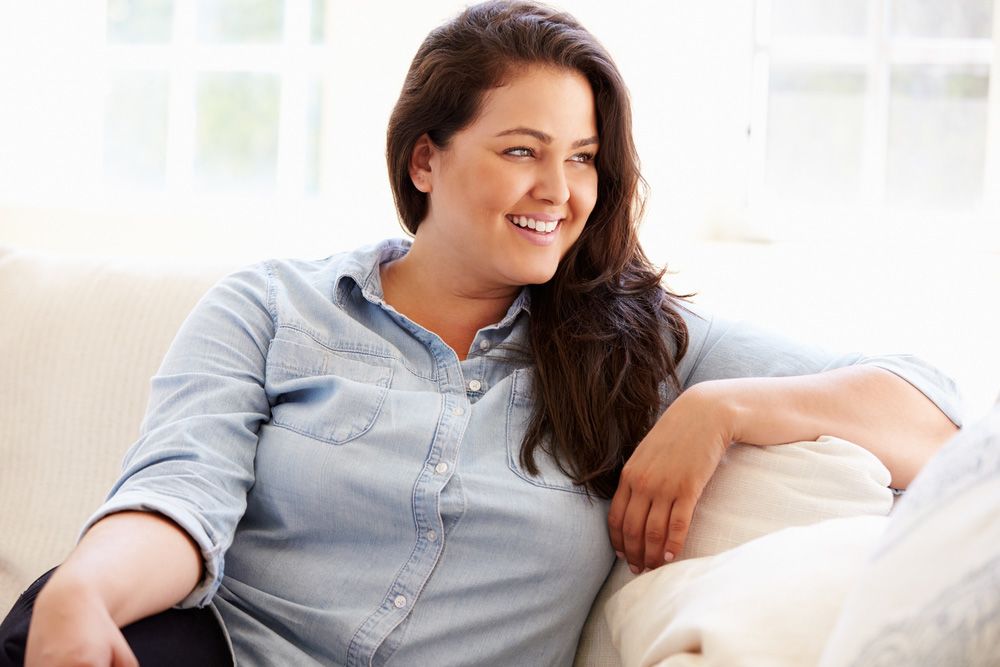 The people of Dallas know that they can find detailed answers to bariatric surgery questions. This may include the facts about surgical treatments and the recovery process, or details on the risks and benefits of weight loss surgery options.
A number of patients have asked us if obesity is linked to sleep apnea. Furthermore, they've asked us if bariatric surgery can help with treating sleep apnea. Let's go over some of the basics right now.
About Sleep Apnea
Sleep apnea is more than just a bad bout of snoring. The condition refers to interruptions in regular breathing when a person is asleep. Each interruption is known as an apnea. These interruptions in breathing may last a few seconds to a few minutes, and they can occur multiple times during the night.
When a person suffers from sleep apnea, he or she is less likely to experience a restful night of sleep. This means fatigue during the day, mental fogginess, and grogginess. Over a long period of time, this lack of restful sleep could result in depression, hypertension, and a host of other serious health problems.
Types of Sleep Apnea
There are three kinds of sleep apnea:
Obstructive Sleep Apnea (OSA) – The most common type of sleep apnea, this refers to breathing interruptions that are the result of physical blockages of the airways and breathing passages.

Central Sleep Apnea (CSA) – This type of sleep apnea refers to cases in which issues with the brain cause problems with regular breathing.

Mixed Sleep Apnea – Mixed sleep apnea involves a combination of OSA and CSA.
How Obesity Is Related to Sleep Apnea
Obesity has been shown to increase the likelihood of obstructive sleep apnea. An estimated 60% to 90% of people who suffer from OSA are overweight or obese. Much of this is thought to be the result of excessive fat around the abdominal area and the neck, which affects one's ability to breath properly during sleep.
How Effective Is Weight Loss at Managing Sleep Apnea?
Bariatric surgery is an excellent option for weight loss for people who are obese or morbidly obese. Thanks to surgeries like gastric bypass, gastric banding, or gastric sleeve, patients can lose weight rapidly and safely.
The loss of excess fat from around the body can reduce or potentially eliminate issues linked to OSA or mixed sleep apnea. If the sleep apnea is not fully eliminated, people may experience increased effectiveness in treatment of sleep apnea thanks to oral appliances or CPAP machines.
Other Reasons for Weight Loss Surgery
In addition to helping alleviate sleep apnea and its symptoms, weight loss surgery improves overall wellness and long-term well-being. This means helping prevent heart disease, certain types of cancers, joint pain, and so forth. Sleep apnea relief is just one of the many reasons why people are interested in sleep apnea treatment.
Learn More About Treating Obesity
To learn more about treating obesity and helping you lead a healthier lifestyle, be sure to contact our advanced weight loss surgery center today. The team at North Texas Bariatric & General Surgery is here to help you improve your quality of life.